About Us
LIVRAISON À DOMICILE

Reims à partir de 15€
Reims zone ( Maison Blanche. Murigny. Châtillons ) à partir de 45 euro

Betheny, st brice courcelle à partir de 25€
Tinqueux,Cormontreuil, withy les Reims à partir de 45€
OFFRE LIVRAISON
à partir de 20€, 1 canette de coca (33cl) offerte
à partir de 30€, 1 bière (33cl) offerte,
à partir de 50€, 1 coca (33cl) et 1 bière (33cl) offertes
News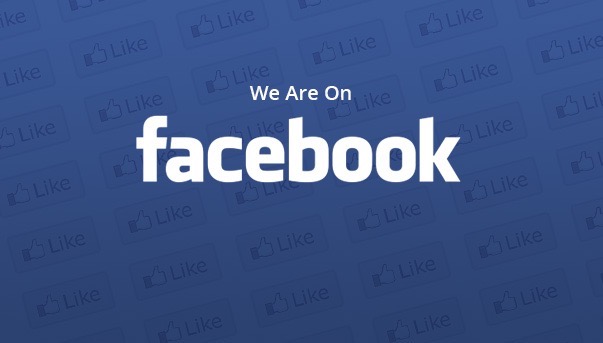 Suivez-nous sur Facebook ! Nous vous encourageons à suivre notre page Facebook pour rester à jour sur les différentes activités
Last reviews
(Translated by Google) Fresh products and the taste at the rendezvous!!! (Original) Produits frais et le goût au rendez-vous!!!